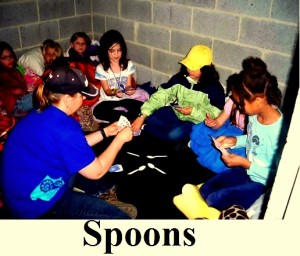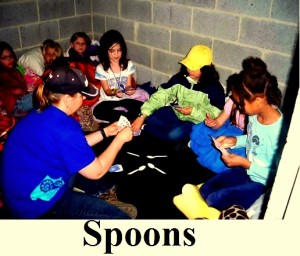 Spoons (Card Game) Game Type Matching Age Children, Adults Decks 1 (Standard 52 pack cards) Skills Memory, Speed Time Required Varies but do not take more than 15 minutes Players 3-6 (can be more than 6 than ...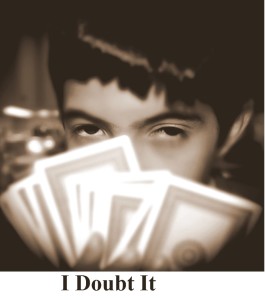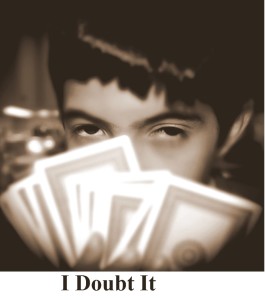 I doubt it (also known as "Bullshit' in USA and "cheat' in UK) is a shedding type card game played by 3-8 players with the ...
A deck of 52 cards is always fun for players of all ages. It is my beloved past time and whether I am playing it ...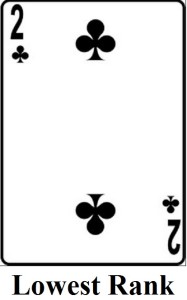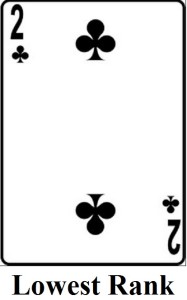 Hearts is a card game with the objective to score minimum points. How to Play Hearts: The game is easy to comprehend with efficient strategies to win. ...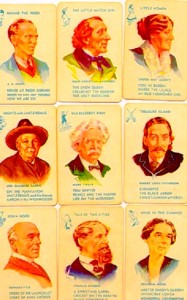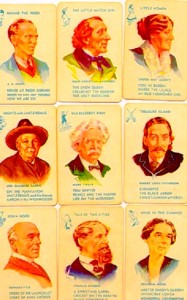 Authors is a card game designed especially for children. There are total 44 cards containing the picture of famous authors. It is divided into 11 ...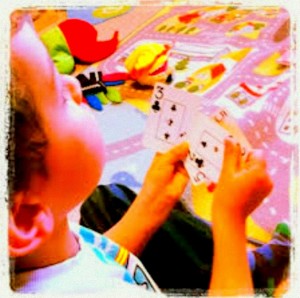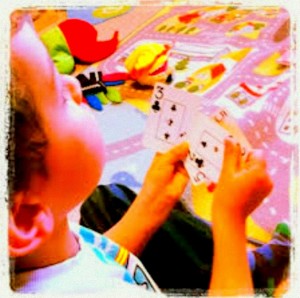 It is a game played with at least two players and at most 7 players in which the objective is to get rid of all ...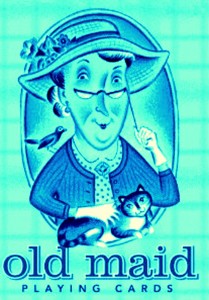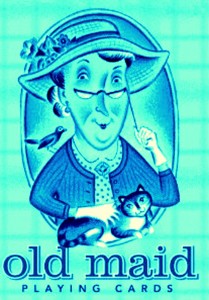 Old Maid is a card game played both with children and families together. It is an ancient game and Schwarzer Peter in Germany, Fekete Péter ...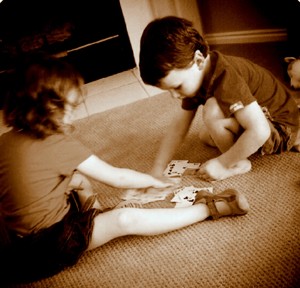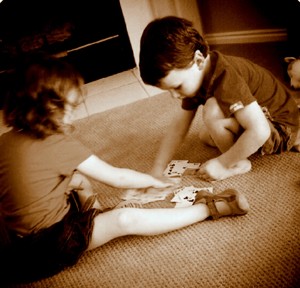 Slapjack is a game played by children with a single deck. They are played by children as their introduction to cards. It is also known ...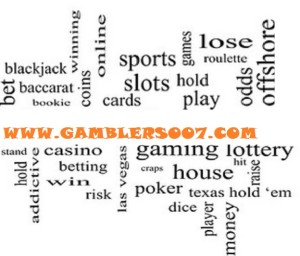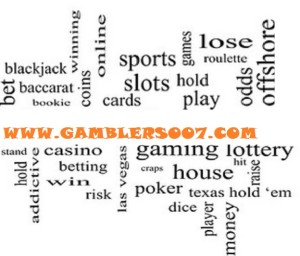 Gambling Glossary from A to Z Gambling Terms through Tables Action The total amount bet during the time on table on wager. Active Player A player who is still in ...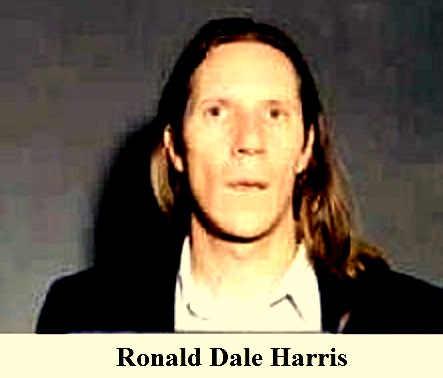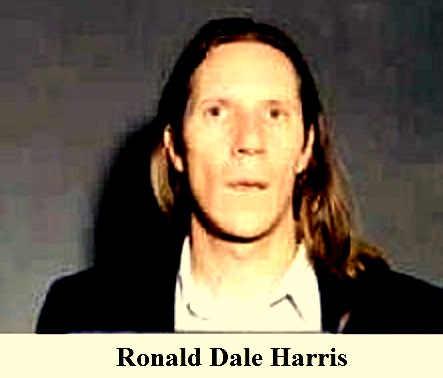 Gamblers walk in to the casinos and most of them think they will make huge money tonight . Well, most of them lose their money ...